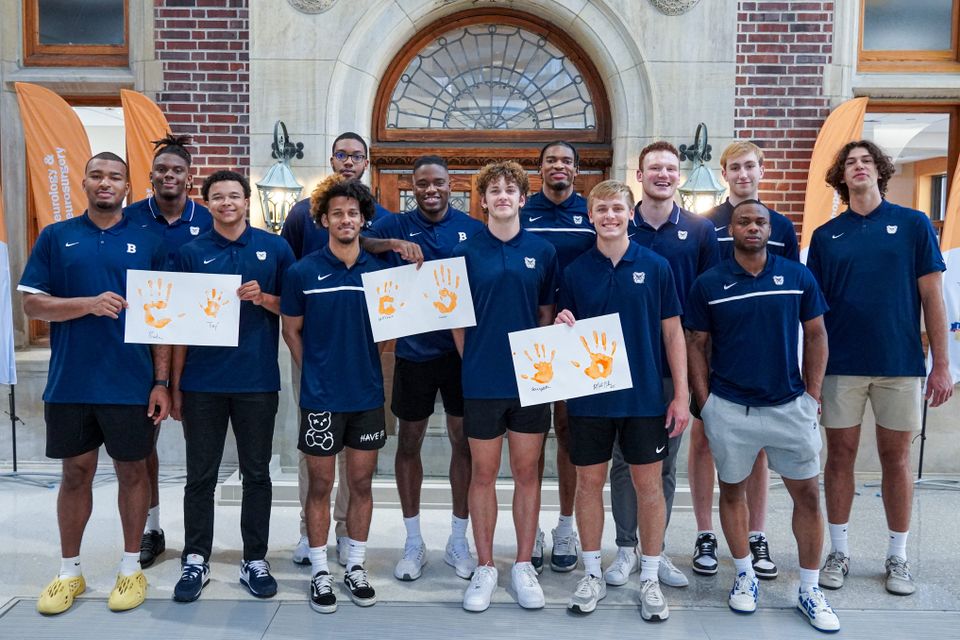 Bulldogs Visit Riley Children's Hospital 
A great time was had by both patients and players alike on July 19, as the Dawgs had fun with some inspiring Riley Kids.  In addition to the visit, the team raised over $3,000 in just two days to support the good works at Riley!

Click on the Galleries page to see more photos from a great day!