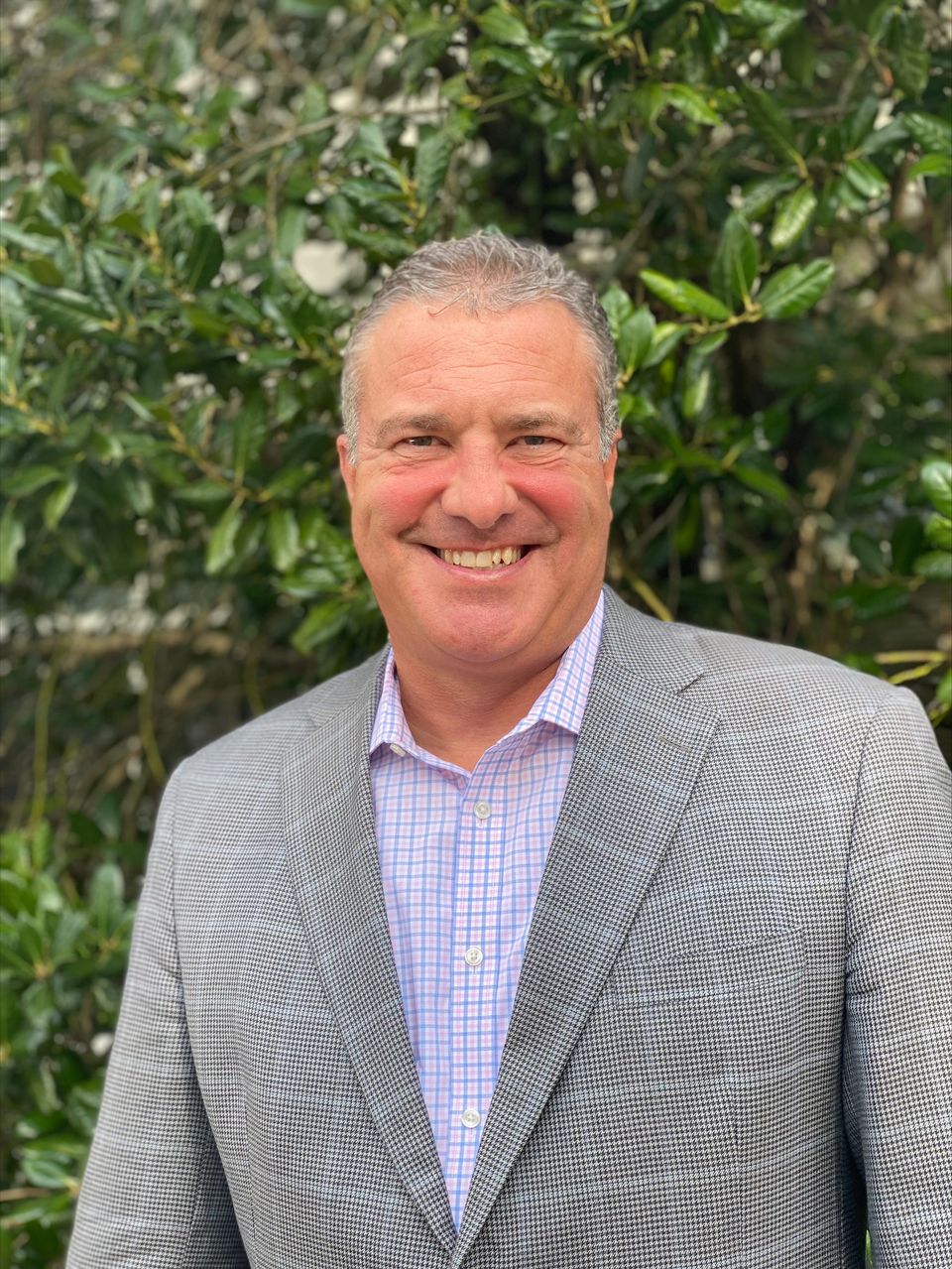 Mark Schabel '92
Chairperson
Mark Schabel is a proud Butler Bulldog, earning his Finance degree with Honors in 1992 and brings over 30 years of experience to his current position as CEO of Revco Solutions. Despite having a very rewarding professional career, his proudest accomplishments are inside his home and the service he provides outside of his Organization. He is married to his sweetheart Greta, a '92 Butler Pharmacy graduate and together they have 3 children. Emmy is a 2020 Butler Pharmacy Graduate and Butler Women's Basketball alumni.  She and her husband Andy have been married for 2 years. Andy is also a 2020 Butler Pharmacy graduate. Together, they proudly call Columbus, Indiana home and are proud supporters of Butler basketball. Abby is a 2022 Butler Pharmacy graduate who most recently married her husband, Blaine, on the Schabel family property. Abby and Blaine call Columbus, Indiana home and Blaine who is an IU grad is fast becoming a Bulldog supporter. Will, Mark and Greta's youngest, is in High School and has enjoyed going to Butler games since he was born and fishing and hunting with Mark. Mark is passionate about Service in both his professional and personal life. He has served as an elder at his church and is currently having fun serving in children's ministry and volunteering at the local food pantry.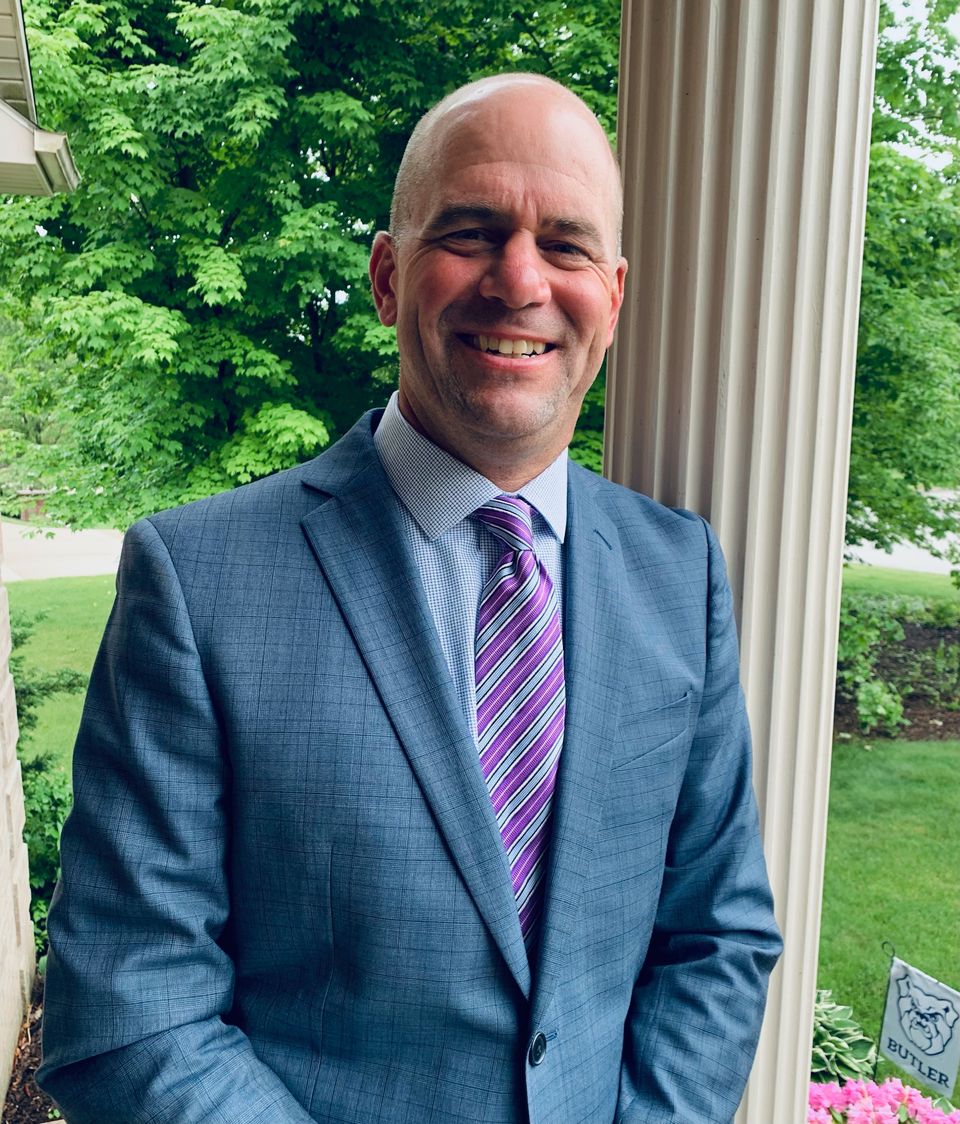 Rick Donovan '90
Vice Chairperson



Rick is a native of Fort Wayne, Indiana and a 1990 Butler graduate. While at Butler, he was a member of the men's basketball team and studied Public & Corporate Communications.  Rick graduated from the Valparaiso School of Law in 1993 and has spent 29 years in the legal and financial services industries, currently serving as Senior Vice President and General Counsel for Lake City Bank.  Rick and his wife Sabrina have three kids, Alixandria  (Butler 2011), Madelyn, and Campbell (Butler 2021), as well as two grandchildren that all reside in the Indianapolis area.  Rick and Sabrina serve various community organizations in the Fort Wayne area and enjoy travel and beach time with their family when not at Hinkle Fieldhouse cheering on the Dawgs.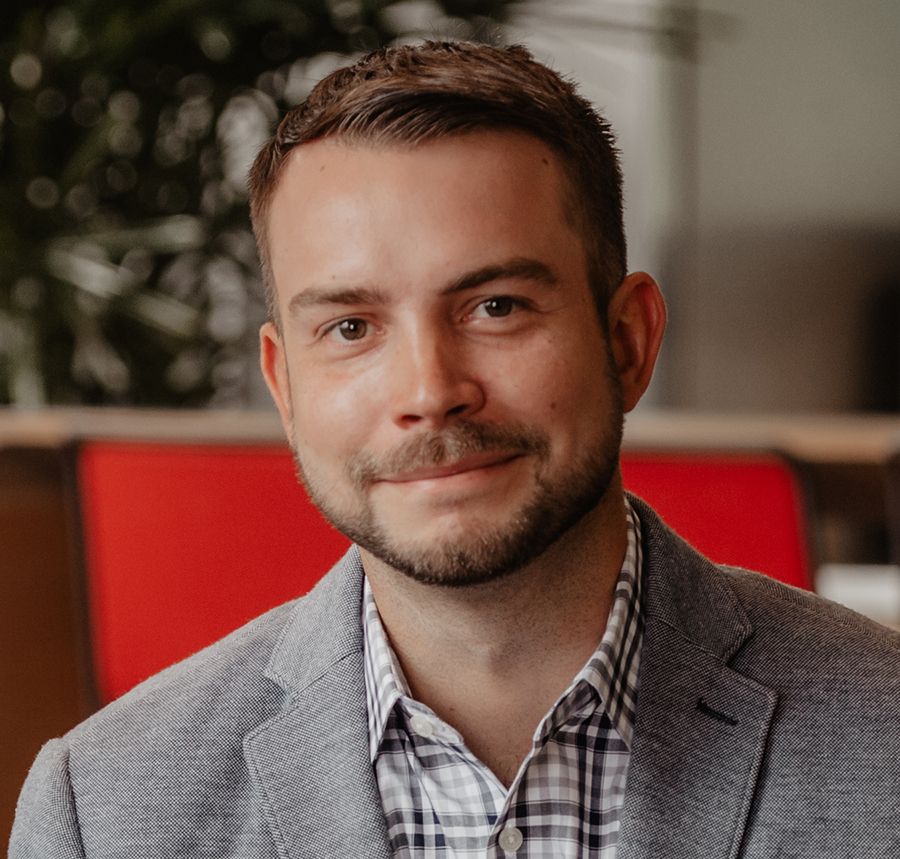 Mark Minner '12
Director
Mark serves as the President and Chief Strategy Officer for FirstPerson (now a subsidiary of NFP), an Indianapolis based benefits and compensation strategy consulting firm.

Since 2013, Minner has served as the play by play "Voice of the Butler Bulldogs" for men's basketball broadcasts on the PNC Butler Radio Network. He has called other sporting events for Fox Sports and the Big East Digital Network, as well as NCAA championships for Turner Sports.

Minner is a 2012 graduate of Butler University with dual degrees in both Marketing and Electronic Journalism. In 2019, Minner was named to the Indianapolis Business Journal's prestigious Forty Under 40 list. In 2016, he was awarded Employee Benefit Advisers "Rising Star in Advising" honor. Mark was also named a two-time finalist for Junior Achievement of Central Indiana's "Best and Brightest."

In the community Minner is an active leader of the Penrod Society, served on the Executive committee for Leukemia and Lymphoma Society's Light the Night event, and is on the Board of Trustees at Butler University. Minner also volunteers as a family mentor for the Exodus Refugee organization in Indianapolis.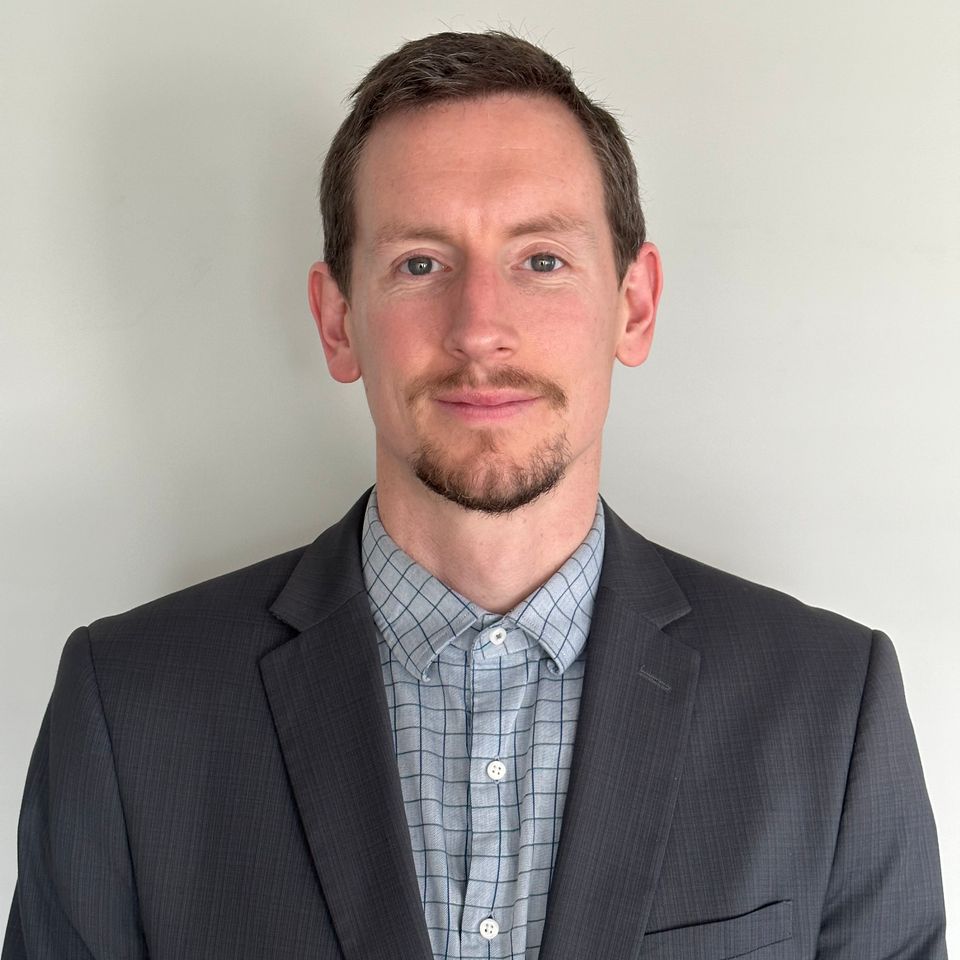 Matt Howard '11
Director



Matt was a 2011 Butler grad with a dual major in Finance and MIS. After playing 4 years with the Men's Basketball team, he spent 7 years playing basketball in Europe and Israel. Since then he has been working in financial planning at Merrill. He lives in Westfield with his wife and two boys. Go Dawgs!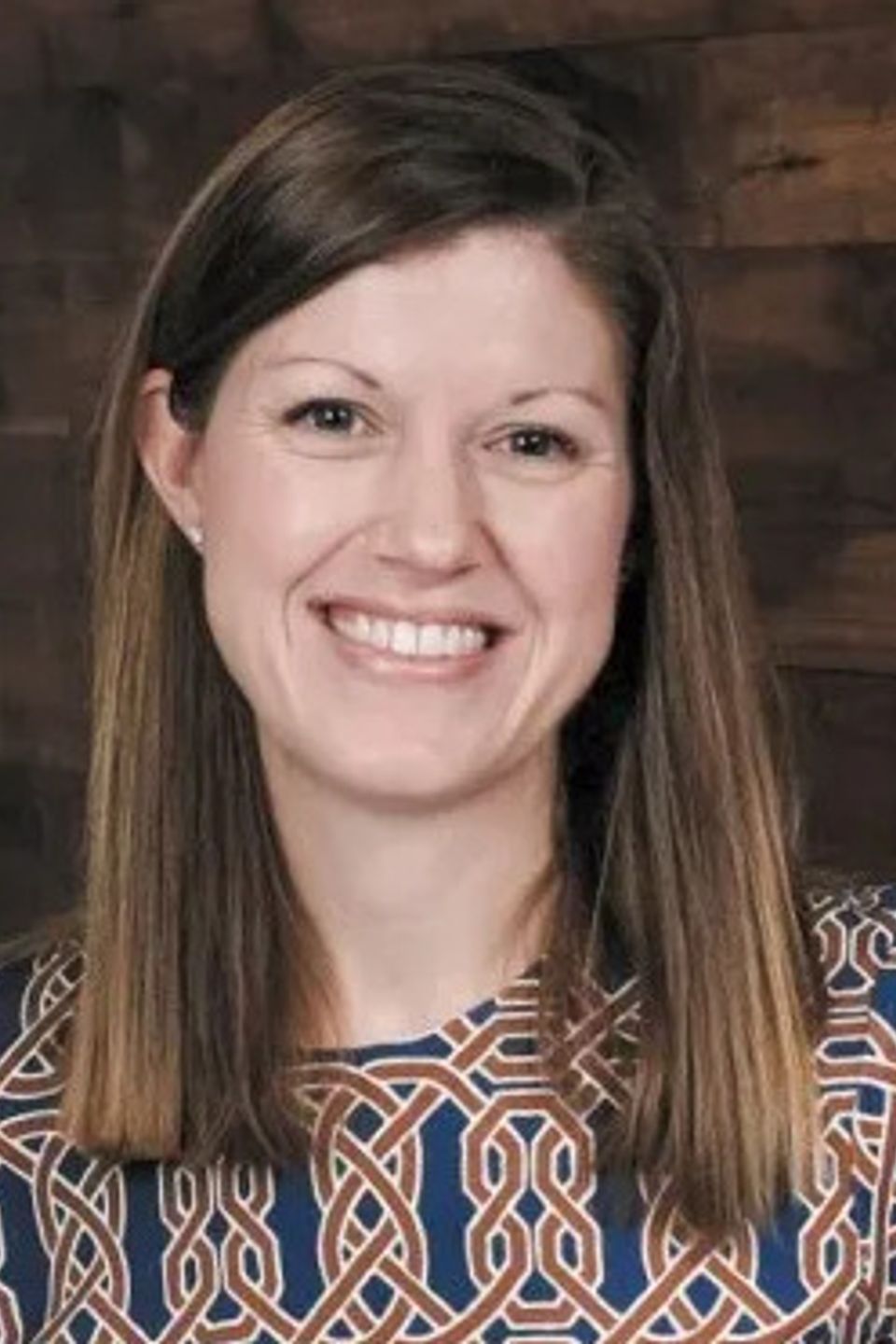 Christina Fugate '04
Director
Christina Fugate is a partner at Ice Miller LLP where she leads the firm's franchise and distribution practice. Christina advises entrepreneurs in determining whether franchising is the right business model to grow and maintain their brand, assists franchisors with compliance with the Federal Franchise Rule and state franchise regulations and offers extensive experience advising growing franchise systems. Christina is also a commercial litigator and regularly advises clients on risk management issues. Christina has over a decade of experience representing franchise clients in a variety of litigation matters pertaining to contracts, non-competition covenants, production of trademarks, trade secrets and other similar issues. Christina also regularly defends Fortune 500 manufacturers and distributors against product liability claims, warranty and indemnification claims and she frequently counsels clients with respect to real estate disputes such as landlord-tenant matters, foreclosures, premises liability claims, among others. Christina is a Certified Franchise Executive through the International Franchise Association, has been awarded the Franchise Times Legal Eagle designation and was an Indianapolis Business Journal 40 Under 40 recipient in 2020. Christina is a graduate from Butler University where she was a member of the women's tennis team. Christina played number one singles and doubles for the Bulldogs, was an Intercollegiate Tennis Association All-American, three-time All Horizon League first team recipient and was the recipient of Butler's Frank "Pop" Hedden Award for women's athletics.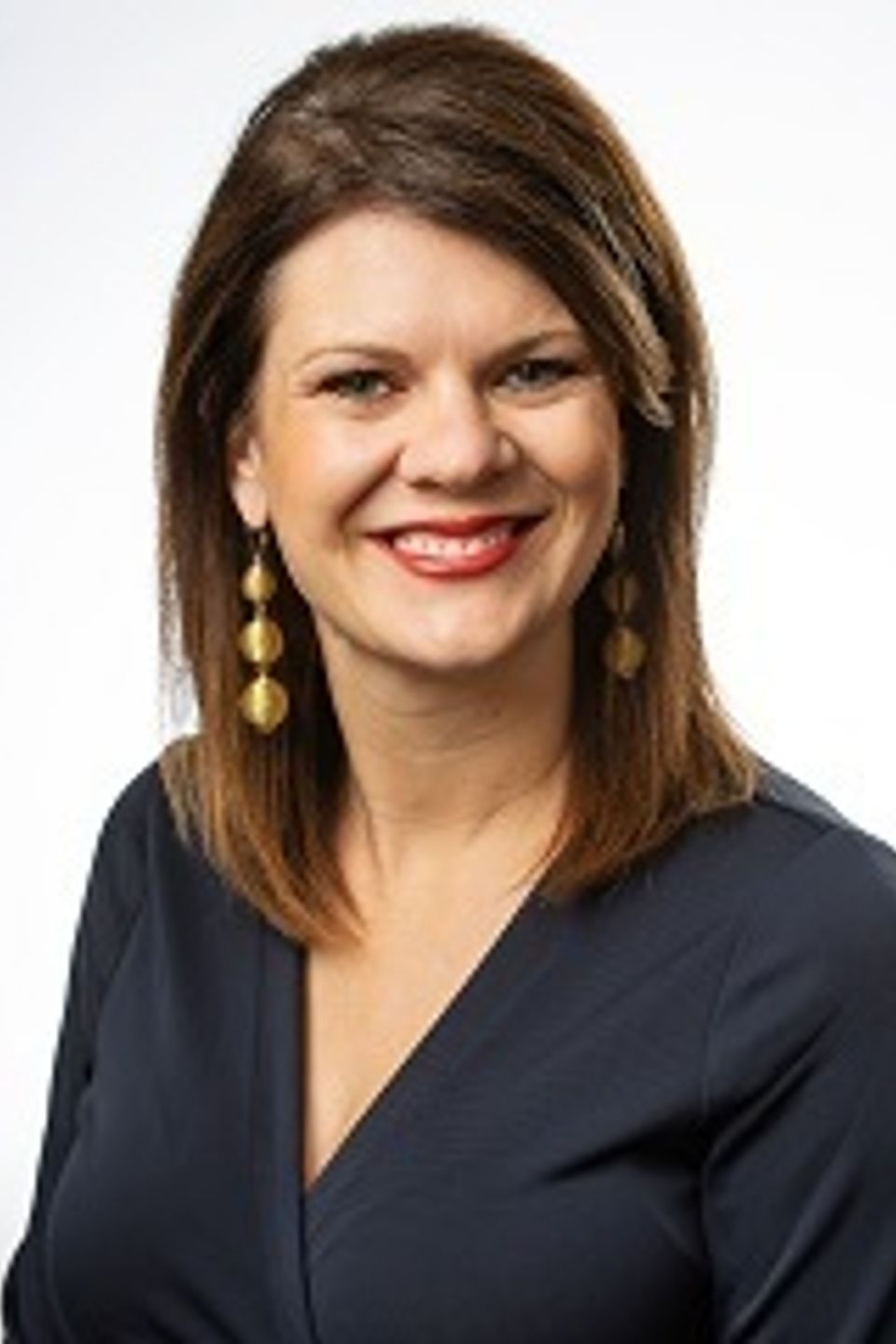 Jill Robisch '02
Director
As a Vice President and Senior Business Development Officer of the Nonprofit Services division at The National Bank of Indianapolis, Jill 
consults with many of the largest nonprofit organizations in Central Indiana on all aspects of deposit, loan and investment services. She builds relationships with the organizations she serves by providing prompt decisions and innovative solutions to meet the financial goals of each organization.  Jill is a 2002 graduate of Butler University and has an MBA from Ball State University.  She is currently enrolled in the Stonier Graduate School of Banking and the Wharton Leadership program at the University of Pennsylvania.  Jill supports the local arts community as a board member of the Arts Council of Indianapolis and as the co-chair of Start with Art. She is active on other nonprofit boards including Early Learning Indiana, and is a member of the development committee for Dove Recovery House. Jill is married to former Butler Basketball player, Scott Robisch '01 and they live in Carmel, Indiana with their two children Griffyn and Sophie.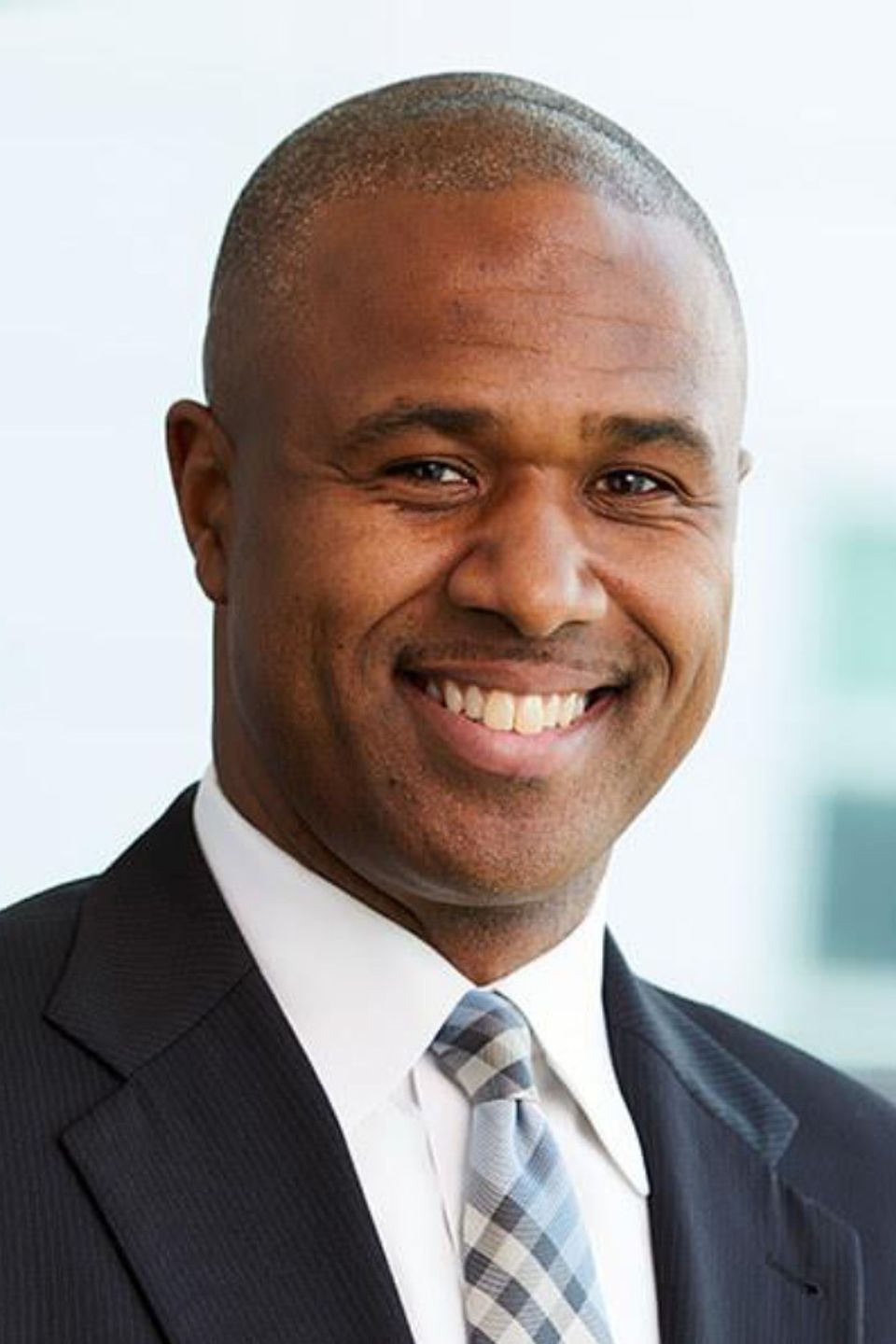 Chris Miskel '96
Director



Chris became President and CEO of Versiti on Feb. 1, 2017, after a 20+ year career exclusively in healthcare. He is first and foremost a patient and donor advocate, while also passionate about the employee experience of 2,000+ Versiti colleagues across multiple states. Chris and his leadership team have built a One Versiti culture, stoked the flame of innovation both organically and inorganically, invested in infrastructure, established Ohio as a 5th Versiti state, and led the organization to surpass $380M in annual revenue.

Prior to joining Versiti, Chris served as Group Vice President and Global Immunology Franchise Head at Shire, helping to bring medicines to patients around the world and shaping the strategy for a $2.5 billion biopharmaceutical franchise. In his previous role at Baxalta, he was Vice President of Plasma Strategy and New Product Development. Chris also worked for Baxter International as Vice President of U.S. BioScience National Accounts and spent 17 years with Eli Lilly and Company, most recently as General Manager of their Australia and New Zealand operation.

Chris earned a master's in business administration from Harvard Business School in 2000 and a bachelor's degree, cum laude in Accounting, from Butler University in 1996. He also
was a three-year starter on Butler's basketball team, and named an Academic All-American in 1995.

In June 2021, Chris joined the Butler University Board of Trustees. He was also appointed to the Board of Directors of Arthur J. Gallagher & Co. (NYSE: AJG) in March 2020; elected to the Medical College of Wisconsin board in 2018; and is a member of the Executive Committee of the Board of Blood Centers of America.
Chris and his wife Nicole live in Whitefish Bay, Wisconsin, and stay busy with their three children Sage, Mace, and Crew.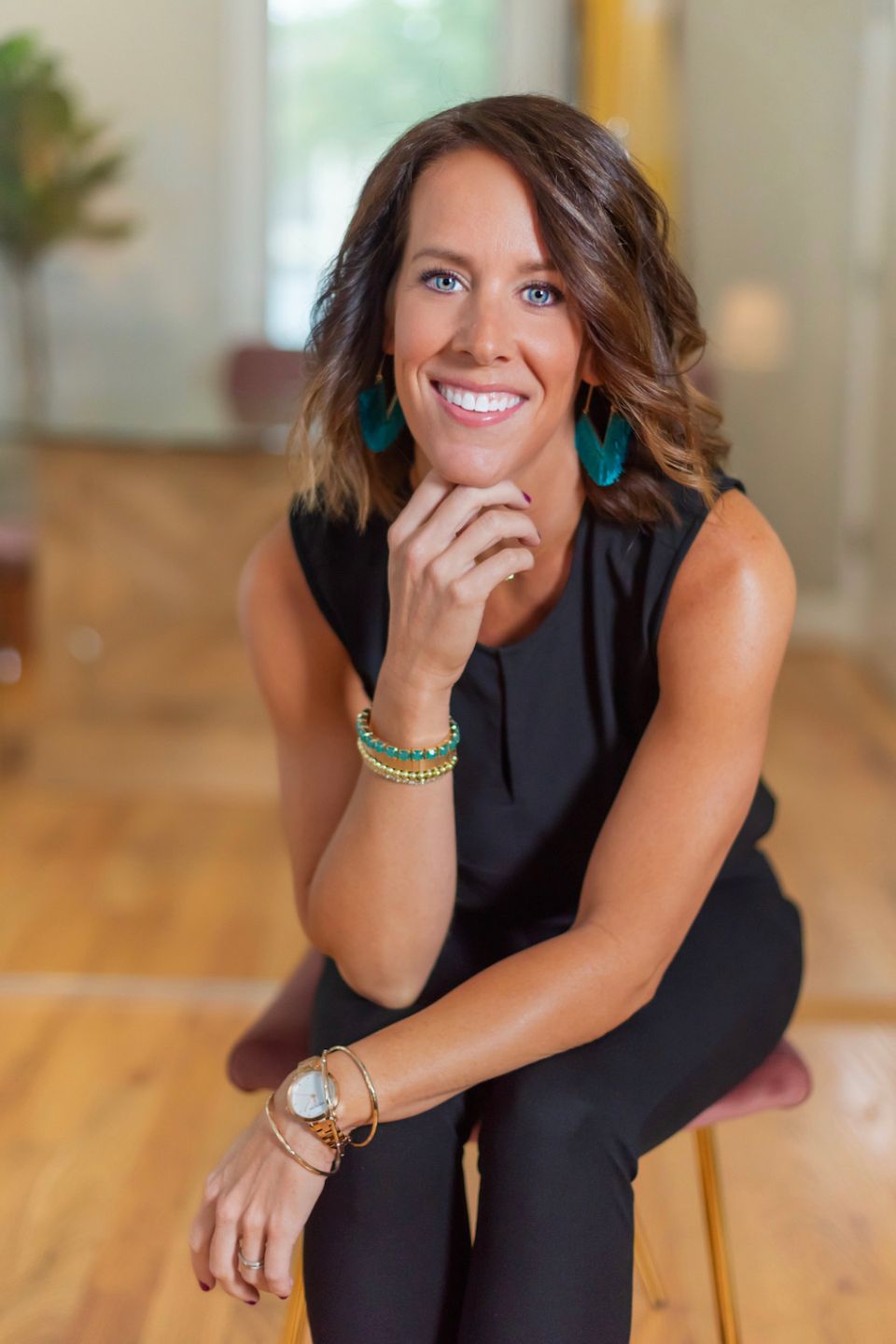 Krissi Edgington
Director
Krissi Edgington is the President of MIWI Marketing, a marketing consultancy specializing in personal and corporate branding, strategy, public relations, cause marketing, communications and events. Krissi's background is rich with sports, entertainment, healthcare, higher education, real estate and nonprofit experience, having worked with individual clients including CEOs, Olympians, and blue chip professional athletes across the NFL, NBA, NASCAR and IndyCar; as well as corporate clients including American Honda, NASCAR, NBA Players Association, Ascension Health, Butler University, Berkshire Hathaway, Atlantic League of Professional Baseball and others.
Krissi's work has garnered mainstream media coverage in outlets including
Forbes, USA Today, The New York Times, The Wall Street Journal, The Washington Post, The Boston Globe, ESPN, NBC, CBS, FOX, and others; as well as numerous placements in regional and on-brand industry endemic media. Representing her clients' interests, Krissi has built programs with marquee partners including Microsoft, Target, Under Armour, Coca-Cola, Subway, Be The Match, and NGBs across numerous sports. Building and implementing cause marketing programs is an area of focus for Krissi, helping clients leverage their brands to create a lasting positive impact.
Krissi is a graduate of Butler University and has served as an Executive Board Member of the Young Alumni Board and Butler Giving Circle. She proudly serves as Co-founder and Vice President of the Board of Project 44, and is also an active member of PRSA and AMA.
Krissi lives in Indianapolis with her husband and three children. In her free time, she enjoys traveling the world, fitness, and spending time in nature.
"All Good Dawgs, Inc. is a Code Section 501(c)(3) organization.  Contributions to All Good Dawgs, Inc. are tax deductible as charitable contributions."